https://arstechnica.com/?p=1201109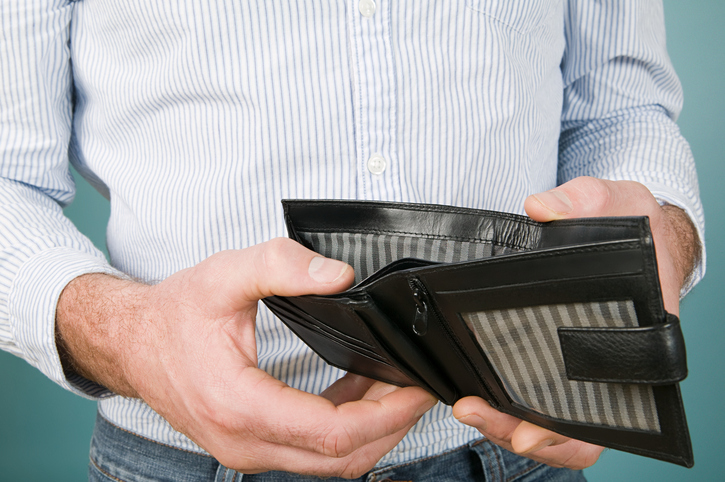 Digital currencies and the wallets that hold them have become an increasingly attractive target for digital pickpockets,resulting in millions of real dollars worth of lost currency. A $50 million heist of Ethereum currency last year exploiting weaknesses in the crypto-currency's underlying software threatened to break the Bitcoin competitor. But a new security bug in a popular Ethereum wallet platform has caused what amounts to a bank freeze on scores of high-value wallets. Today, Parity Technologies Ltd., the developer of cryptographic "wallets" for the digital currencies Bitcoin and Ethereum, announced that an "accidental" triggering of a bug affecting certain Parity wallets had broken them, making it impossible to transfer Ethereum funds out of them.
As a result, 1 million ETH have become frozen in wallets—roughly $280 million (US) worth of digital currency. Of that, about $90 million belongs to to Parity founder and former Ethereum core developer Gavin Woods' Initial Coin Offering (ICO) Polkadot, according to Tuur Demeester, Editor-in-Chief at Adamant Research.
Critical Parity bug leaves +$150M in $ETH frozen, including $90M of Gavin Woods' Polkadot ICO. Cue clamoring for new hard-fork bailout… https://t.co/loIkQmnuXz

— Tuur Demeester (@TuurDemeester) November 7, 2017
The bug specifically affects multi-signature wallets created with a digital contract after July 20. Multi-signature wallets have cryptographic security measures that require multiple users to sign a transaction in order for it to be processed and approved—an approach that allows for escrow contracts to control payments from accounts belonging to a group.