https://arstechnica.com/?p=1233333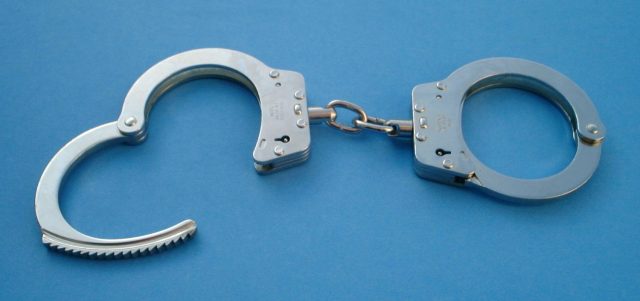 A woman in Long Island, New York, has been charged with money laundering in support of a terrorist organization after she allegedly borrowed money that she used to buy bitcoins to support ISIS.
Zoobia Shahnaz "defrauded numerous financial institutions and obtained over $85,000 in illicit proceeds, which she converted to Bitcoin and other cryptocurrencies," according to a press release from federal prosecutors. She then alleged sent the funds outside the United States to support the actions of the Islamic State.
Shahnaz next tried to fly to Turkey. Federal prosecutors say she was ultimately bound for Syria, but they detained her at New York's John F. Kennedy airport.